100% Genuine Product import from Korea.
Money back guarantee if proven otherwise.


Pre order event available from 2020.10.08 ~ 2020.10.28 only.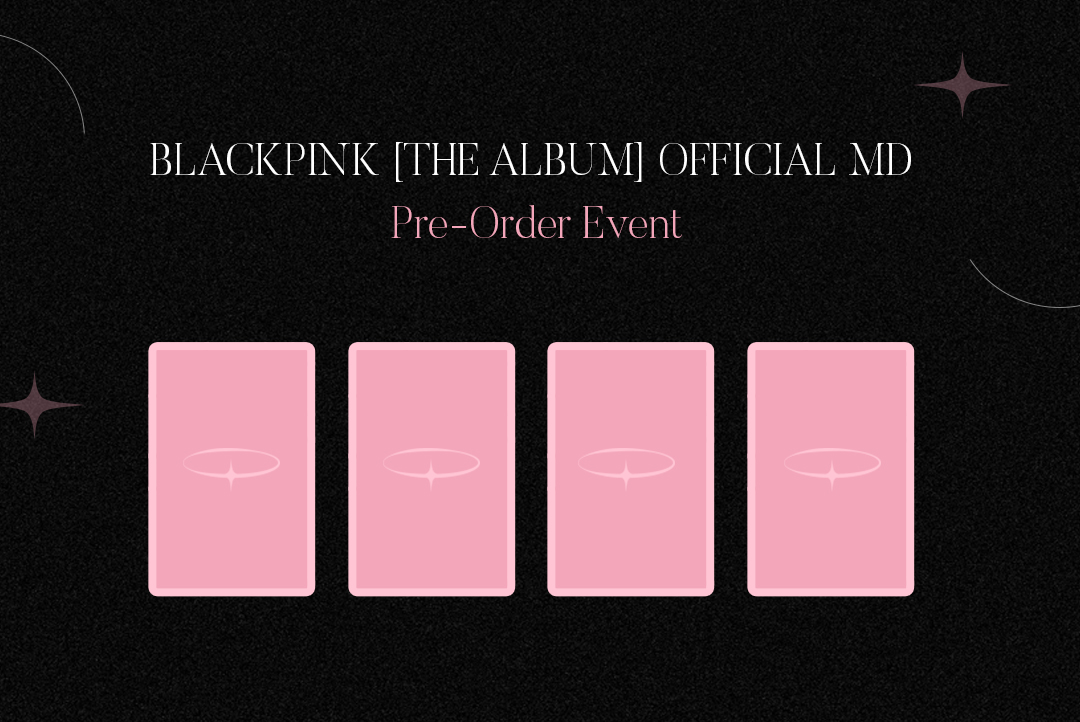 This Product is Pre Order
Depending on your place in line, please be aware that delivery of your item could take up to 3 weeks.
*count from the date you place order, or the release date whichever later.
We will ship your order the moment they are available.
Payment method
By online banking, cash deposit, PayPal / Credit Card available for International Customer. If your order is out of stock we will give a full refund, is best to chat with us before make payment.
Foreigner please confirm with us before make payment.
Stock Availability
All the products from our store are order and import from Korea, we could cancel and refund some of your order in case of some unexpected accidents or supply and demand issues. We will immediately contact and inform you.
Please note about these before make a payment.
Strictly no cancellation / change of item after payment is confirmed.
Quantity of poster and some gifts are limited. When out of stock, items will be shipped without them regardless of the detail page.
No exchange or refund on minor scratches, discoloration, product printing defective, short of contents that cannot be seen from the outside.