100% Genuine Product import from Korea.
Material - Silver 925
Money back guarantee if proven otherwise.
Write Remark on your size and color when place order
Size : 0 to 21
Color : Gold / Rose Gold / Silver


Price quoted are correct at time of posting, might be change when official store promotion ended.
RM20 handling fee included, waive if purchase 2 or more items from CLUE store.
Please get discount from us if you order two or more.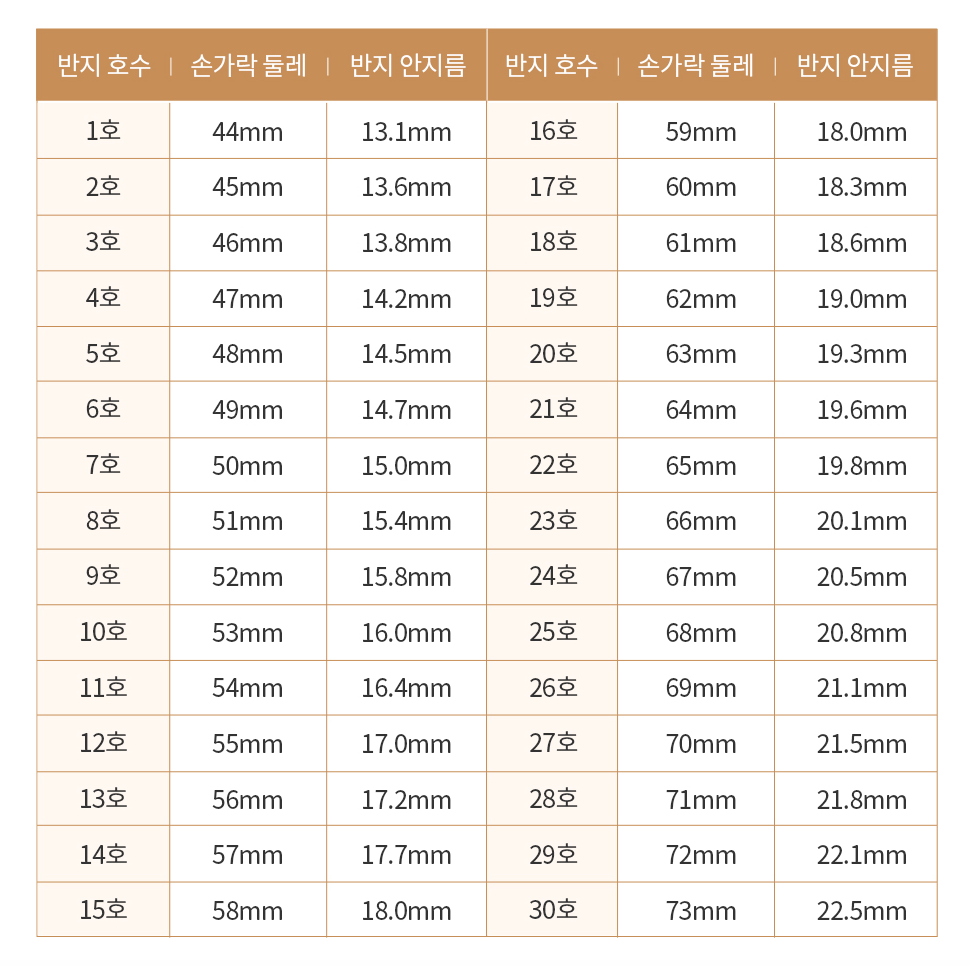 Pre Order
Depending on your place in line, please be aware that delivery of your item could take up to 3 weeks. We will ship your order the moment they are available.
Payment method
By online banking, cash deposit, PayPal / Credit Card available for International Customer. If your order is out of stock we will give a full refund, is best to chat with us before make payment.
Stock Availability
All the products from our store are order and import from Korea, we could cancel and refund some of your order in case of some unexpected accidents or supply and demand issues. We will immediately contact and inform you.