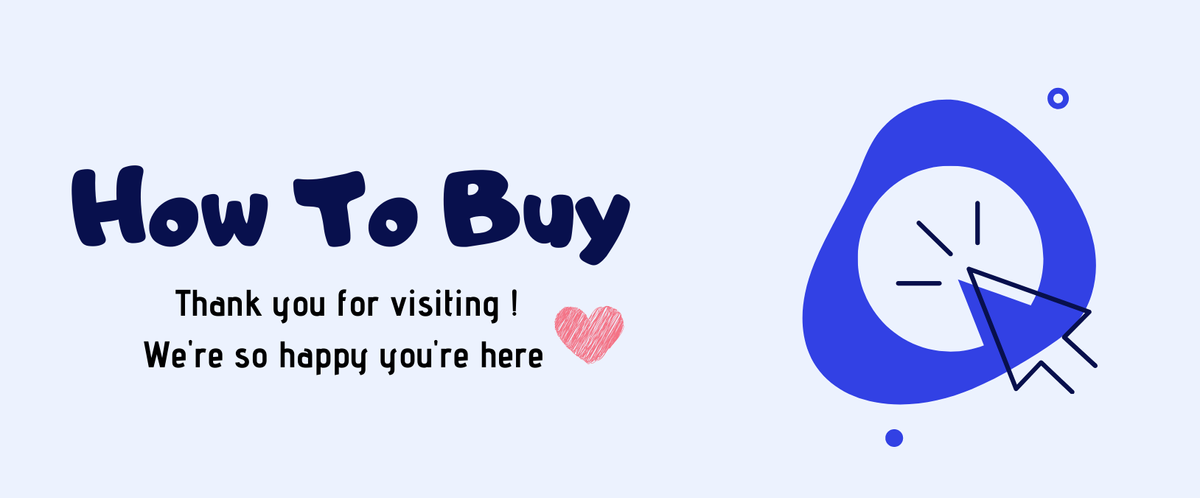 Hello, we will guide you on how to create an account and make a purchase, once register next time you can reuse the shipping details for fast checkout. You can do this in less than 10 minute ^^
Step 1 Adding to Cart
Step 2 View Cart
Step 3 Register for a New Account

Step 4 Choose your preferred login method, Facebook is quick and easy.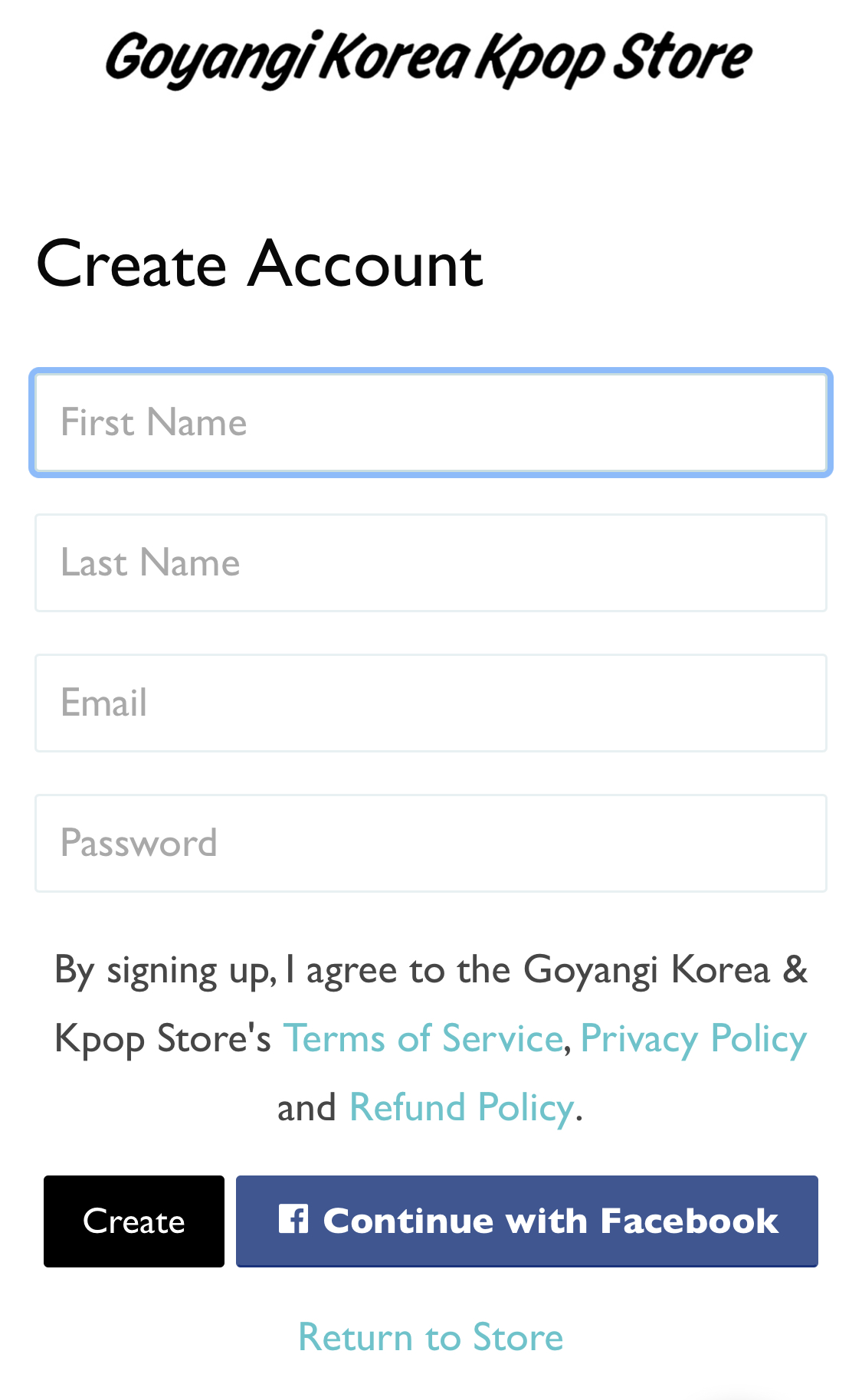 Step 5 Once done register, go back to cart and Check Out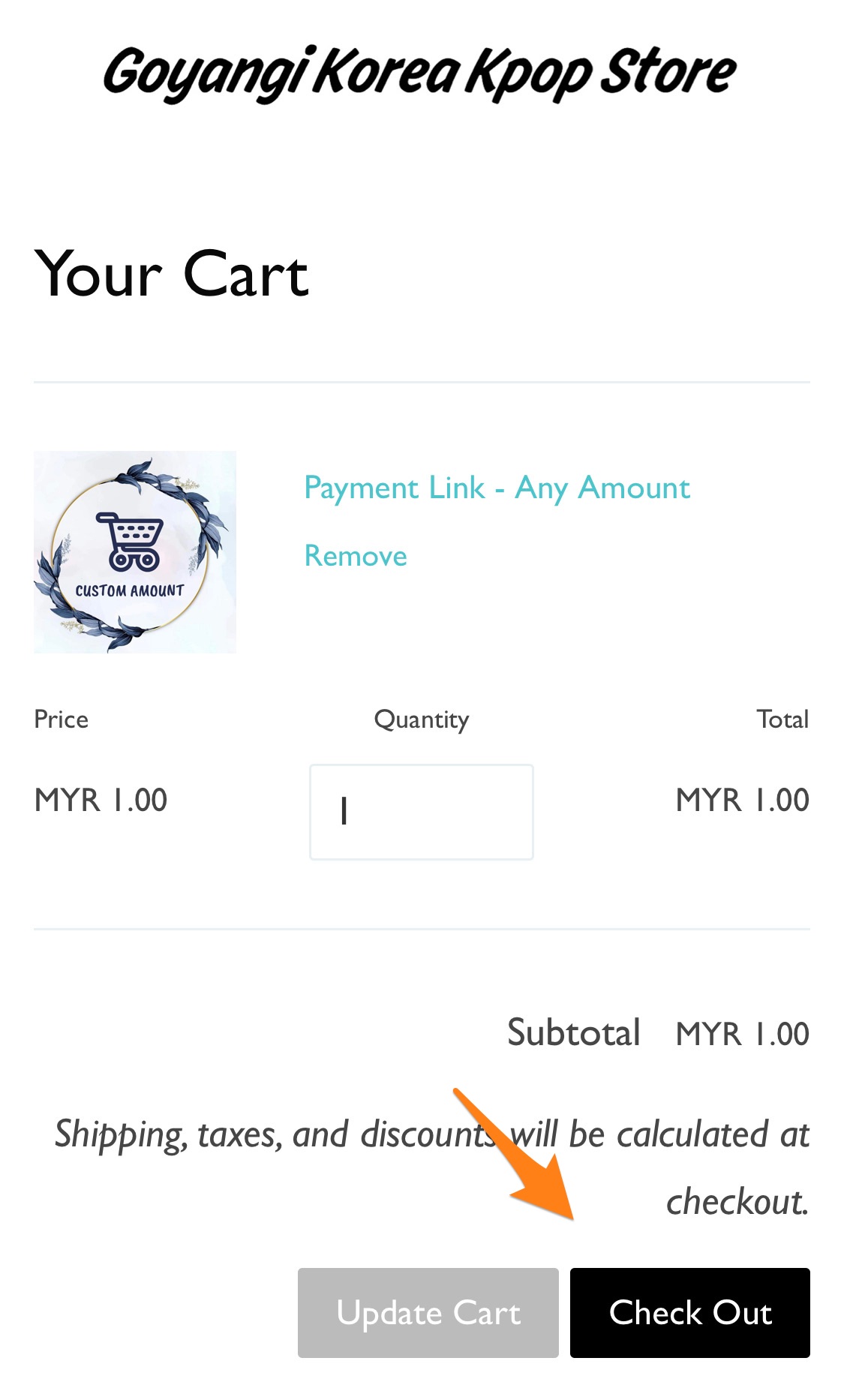 Step 6 Login with your account, use the method that you choose earlier.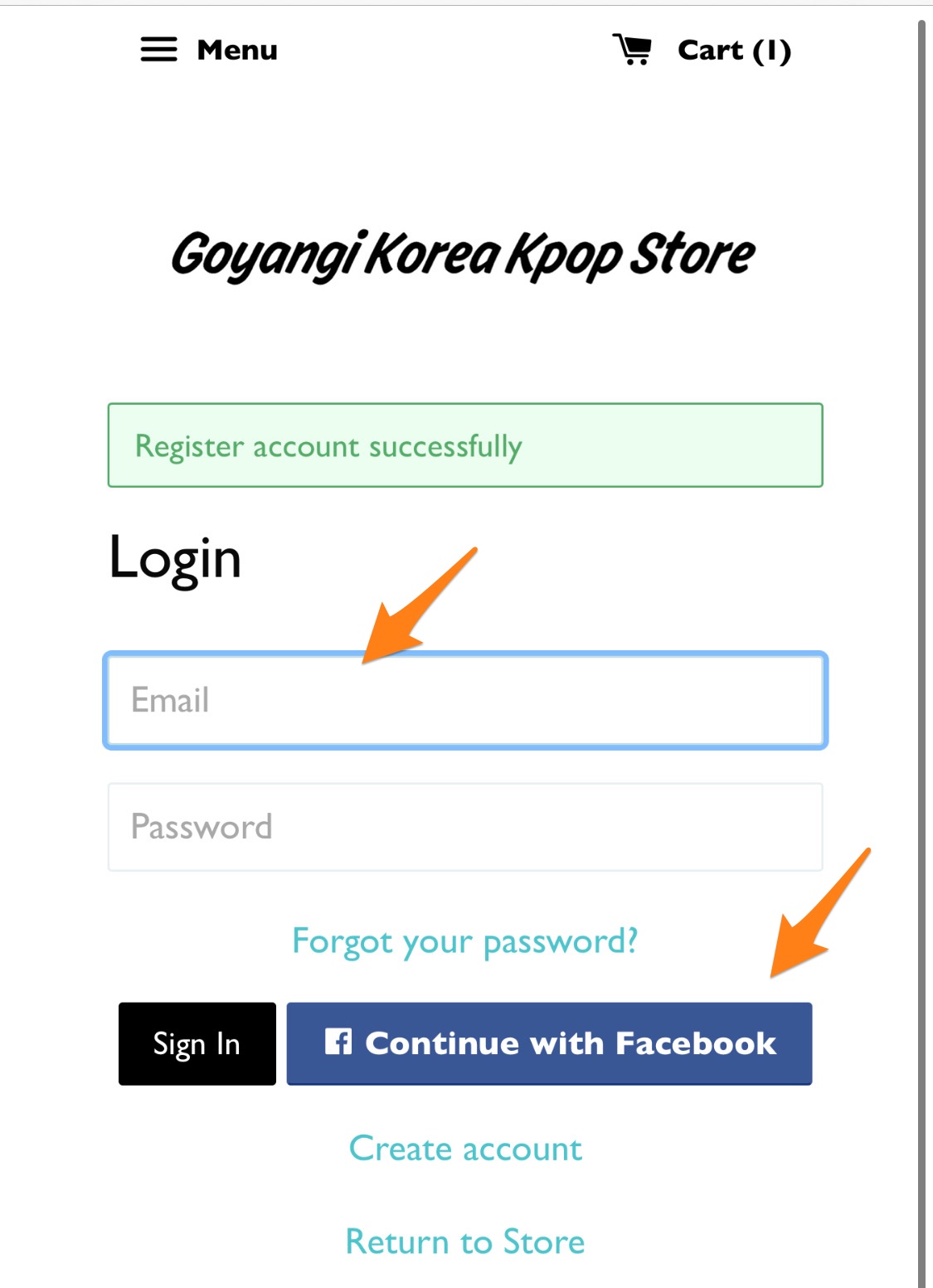 Step 7 Fill up your address and "Place Order Now"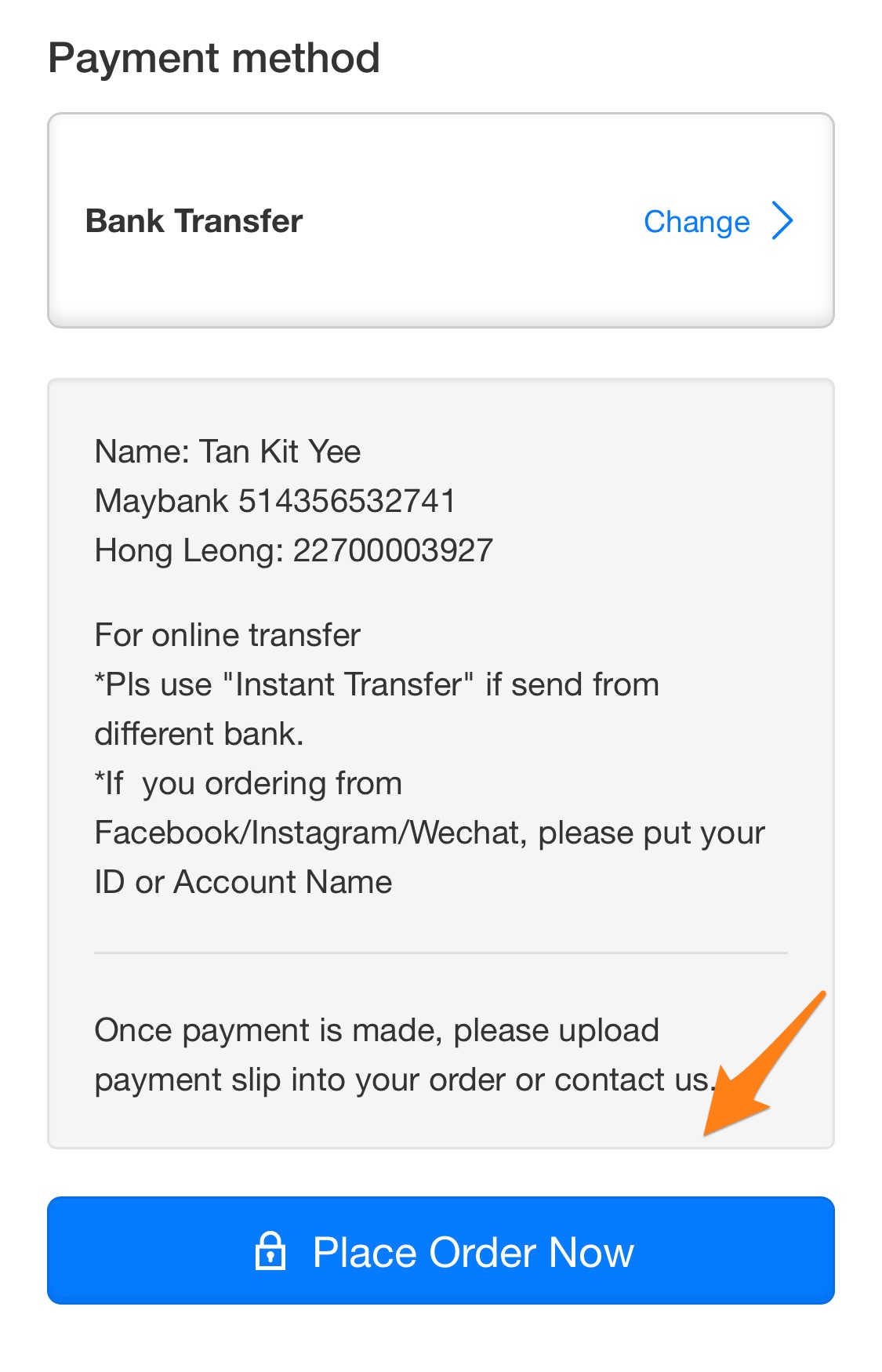 Step 8 Order is placed.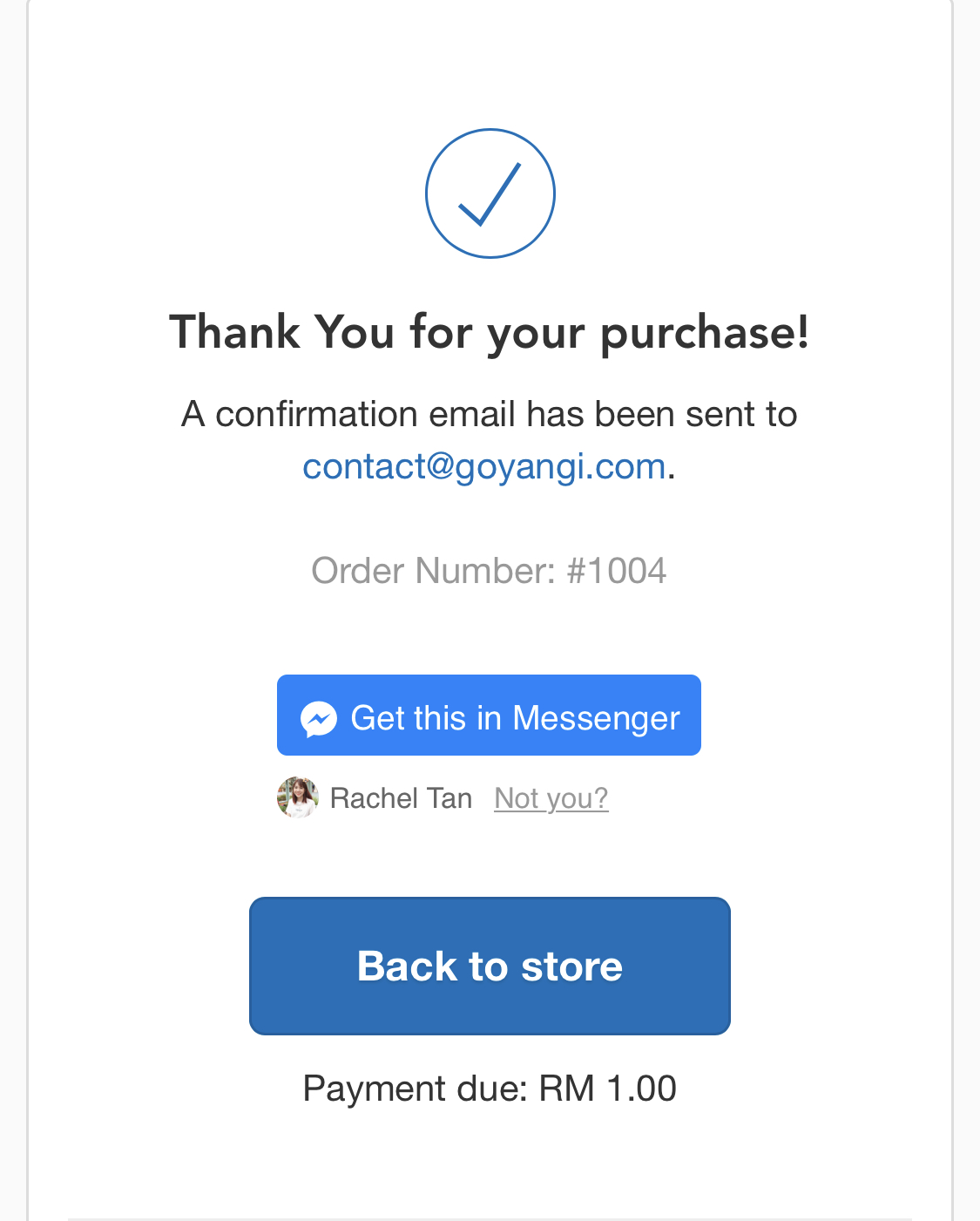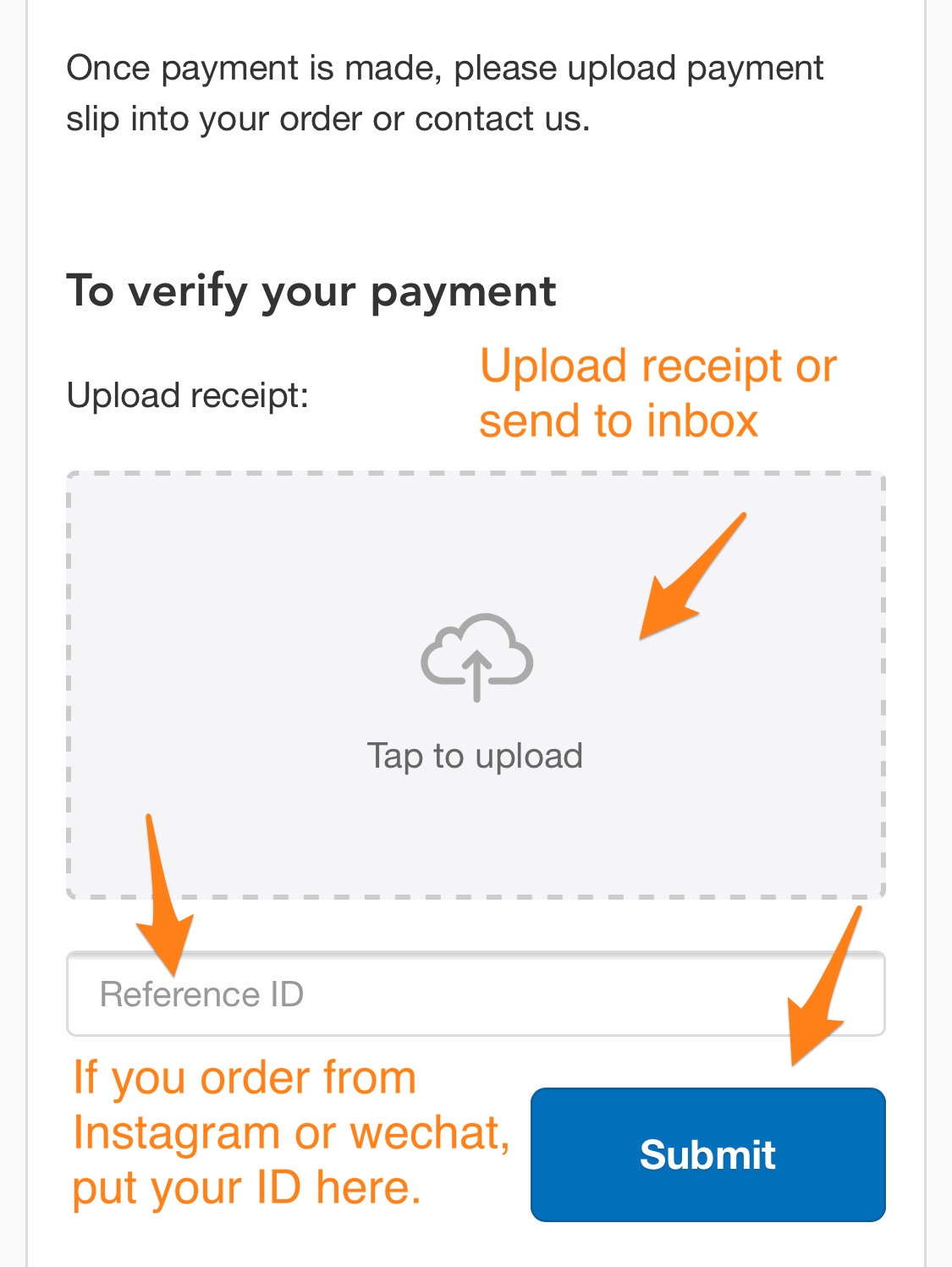 * Note, you can upload the slip here for record, or send to the place that you chat with us. Remember to put your ID so that we can look for you later to follow up your order.

How to check your order or upload the slip later
Step 1 Go to Menu > My Account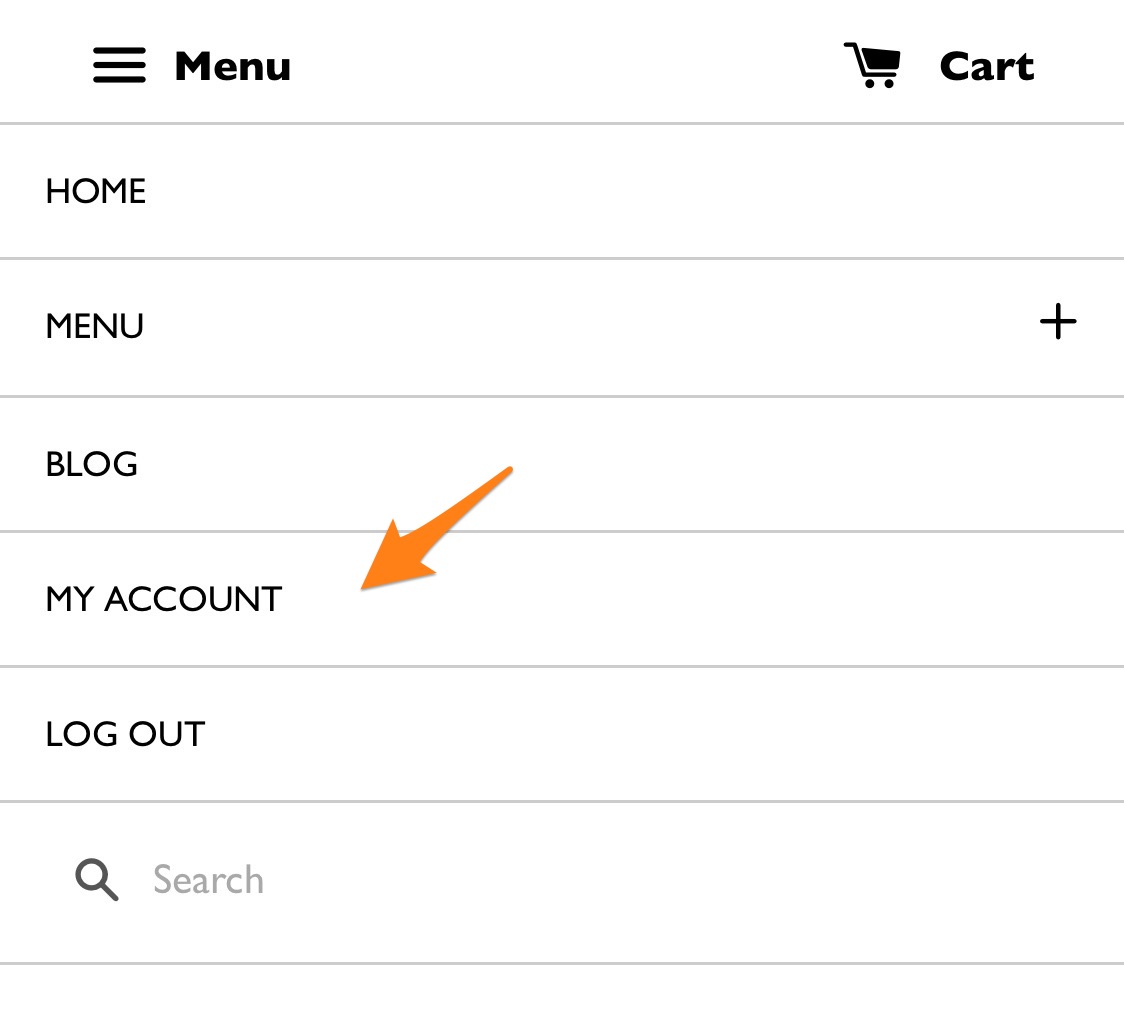 Click on the order number
You can find it here